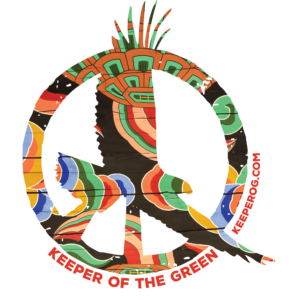 Greetings to all of our patients, old and new! As you know, Keeper of the Green has been growing in more ways than one – we've got a lot of exciting news and updates happening.
In order to keep everyone in the loop, we've created this page, Keeper's Notes, where we will post about upcoming strains, new products, events, and anything else we think our patients might want to know. We'll also let you know via our Facebook and Instagram when we add new posts to the Keeper's notes, so you can follow us there as well.
Thanks to everyone who has joined us and continues to spread the word about Keeper of the Green.